Whether it's a full breakfast or a breakfast sandwich (actually a meal in itself) to go, you can count on Kim's to provide delicious food to get your day started right.
Our family of burgers is well known and loved, and will be sure to fill you up. We also offer lunch specials every day (entrees vary by day). And if you want something lighter, the sandwiches and salads are your ticket to satisfaction.
Old and New combine into the new Kim's
Yes,  even tho I am slow with the updates, we are open again in the new location.  Same days and times, and a slightly changed lunch menu (The specials are now leaning towards "Asian" ) . Our burger family has grown with the addition of a couple new burgers!
We have a new phone number and a new facebook as also.
And don't forget - we are now non-smoking so you can bring your family!
We hope to see you here soon.
Be sure to click "News" above or Learn More here to see the latest diner news.
Learn More
Why Kim's Diner
Kim's Diner was founded on the principal of providing good food at reasonable prices.  Since it's beginning our goal has been to make sure both your stomach and wallet are not empty when you leave.
We're not a fast food restaurant, but we strive to make sure you get your order quickly.  We use fresh ingredients and cook most menu items to order  so you never get "old and cold" food.
So whether you dine in or take-out, you can rest assured that we will do our best to make your dining experience one that you will want to repeat often.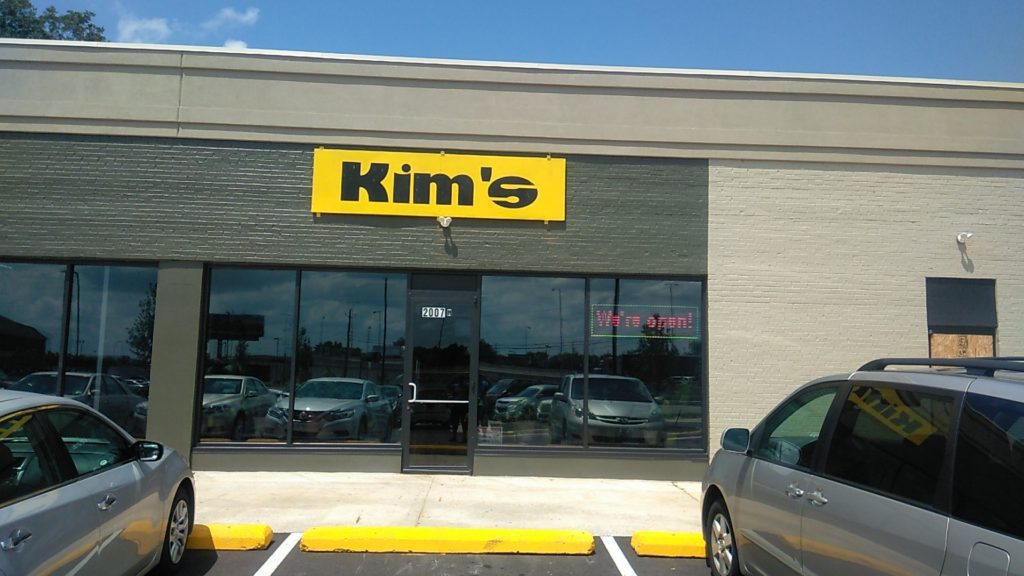 Ready to Order?
Call in or stop by today. We look forward to serving you!